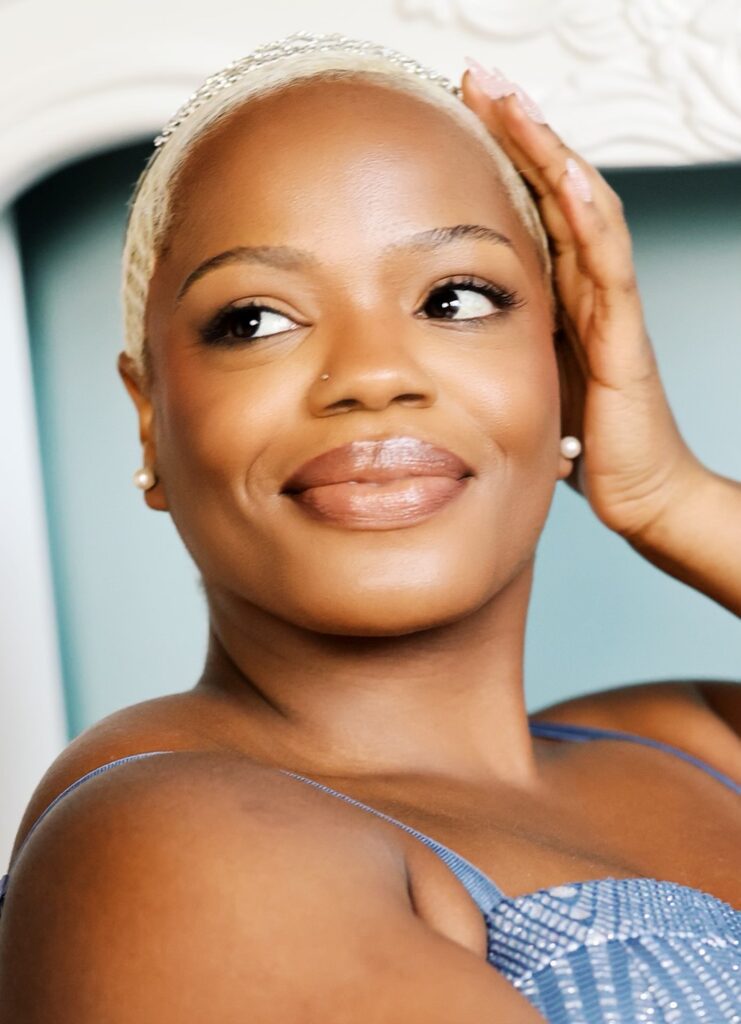 Hi There!
Welcome to my website and thank you for taking the time to to check it out! Here you'll get a glimpse of who I am, what I do, and the projects I'm currently involved in. Feel free to take a browse and enjoy getting a little sneak peak into my world. Click here to know more "About Me"
Upcoming Shows and Events: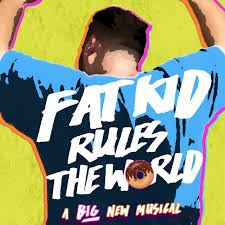 Fat Kid Rules The World, a bold new rock musical based on the novel by K. L. Going, will have industry-only readings October 27 and October 28, 2022 at New 42nd Street Studios.