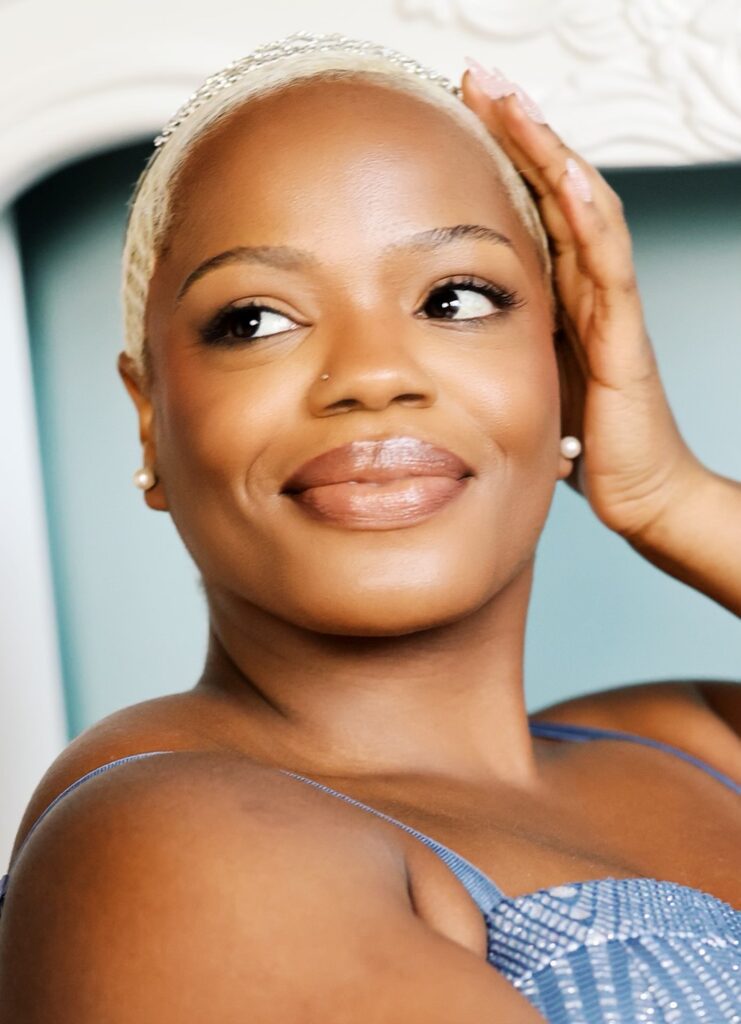 As a Swiss-American Performer, with a base in NYC and in Zurich Switzerland, the stage is where I feel most comfortable, it is my passion. I have been doing it since the tender age of 4 when I started as a baby mouse in Nutcracker. After dancing for a few years I ended up on Broadway in the Original Production of The Color Purple at the age of 9 years old.
Since then I have been in countless shows singing, acting, dancing, or choreographing and I still love it as much as I did as a little munchkin. 
Thank you for checking my website out, I really appreciate it! 
Jenny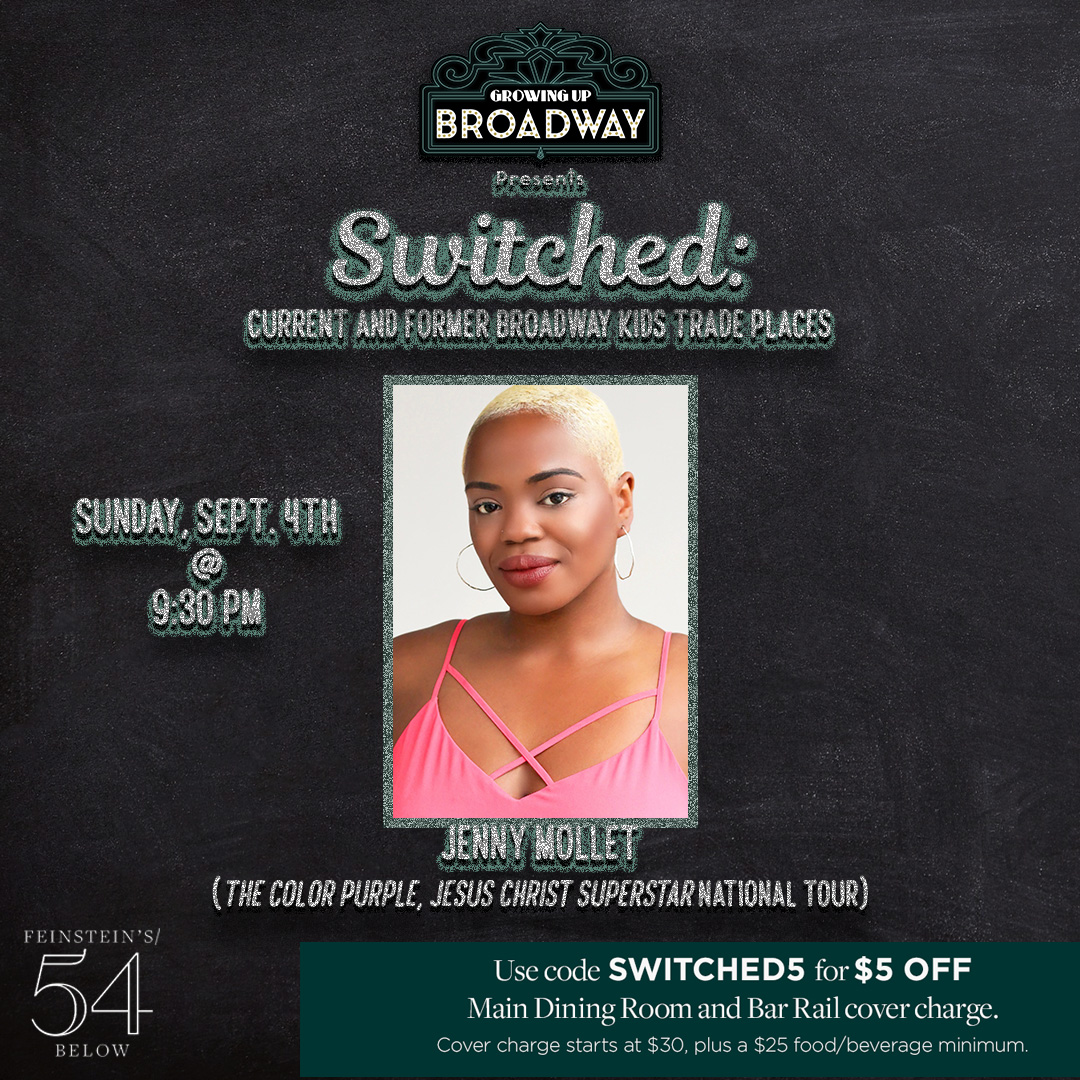 Switched at 54 BELOW IN NYC
In a "Freaky Friday" turn of events, current and former Broadway kids trade places! Growing Up Broadway presents Switched, where current Broadway kids sing the songs of roles that they need to wait a few years to take the stage with, while former Broadway "kids" sing the songs of the roles that they might be a bit too old to play. This is a show that the young theater lover (or the young at heart) can't miss!