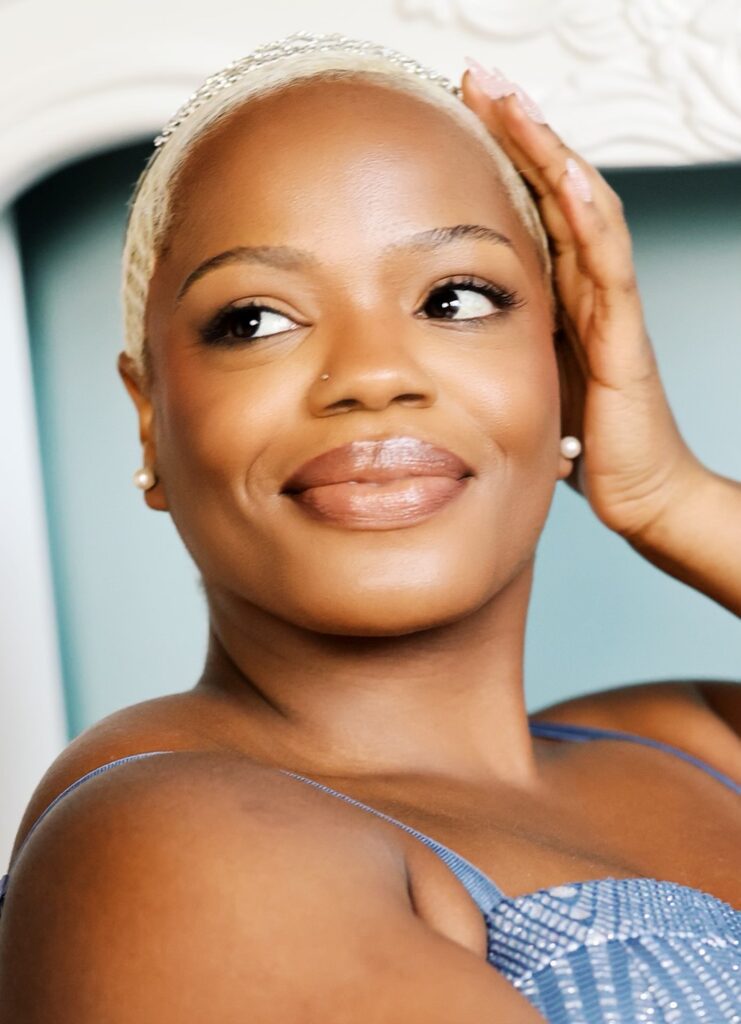 Hi There!
Welcome to my website and thank you for taking the time to to check it out! Here you'll get a glimpse of who I am, what I do, and the projects I'm currently involved in. Feel free to take a browse and enjoy getting a little sneak peak into my world. Click here to know more "About Me"
Upcoming Shows and Events:
Rent At Theatre Aspen, CO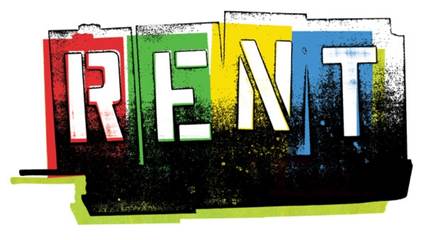 Jenny is very excited to play Joanne at Theatre Aspen, Co from August 4th till August 26. 
For more info and to get tickets, please check out this link: